Not sure which way to vote at the Federal Election 2019? Want to make a more informed vote? Let us guide you through some of the issues going into this election.
Meet the Parties going into the Election
Scroll to see some of the main contenders going into this 2019 election
We will be focusing on the LNP coalition, Labor and the Greens in our breakdown
---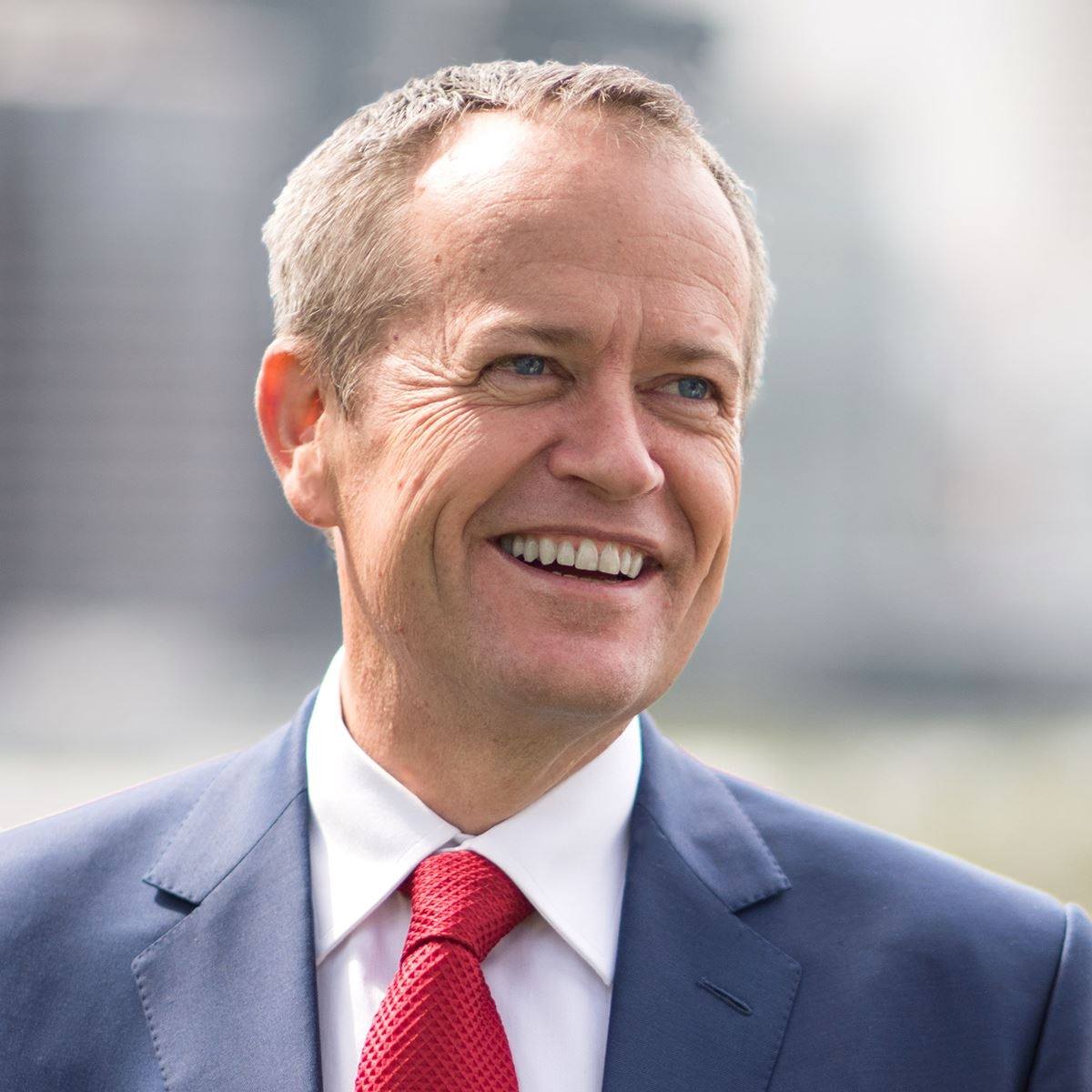 Character Profiles
See the election through someone else's eyes.
Disclaimer: All characters depicted are fictional and are not based upon any real-life figures
---

Frank
65 year old male. Australian born and bred. Works as a supply and distribution manager. Less concerned about redistribution of wealth. Not as motivated by climate action. Wants offshore processing of asylum seekers to continue. Relatively conservative. Likely to vote for the Liberals.

Adela
18 year old female. Born in Yemen, moved to Australia when she was young. Works in the visual arts. Strong believer of redistributing wealth. Socially progressive. Likely to vote for the Greens.

John
25 year old male. Works as a tram driver. Motivated by climate action. Motivated by treatment of asylum seekers. Considered left-wing but cares less about the redistribution of wealth than Adela. Likely to vote for the Labor Party.

Amber
32 years old. Most likely to vote Liberal. Lives in a capital city and works as a financial investment manager. Career-oriented. Not too concerned about hot political topics. Earns more than $52,000
The Issues
Explore the issues that matter most to our different characters. Alternatively, read about each major party's policy on a topic you care about:
---
All
Frank
Adela
John
Amber